SunSweep
Your Panels. Clean.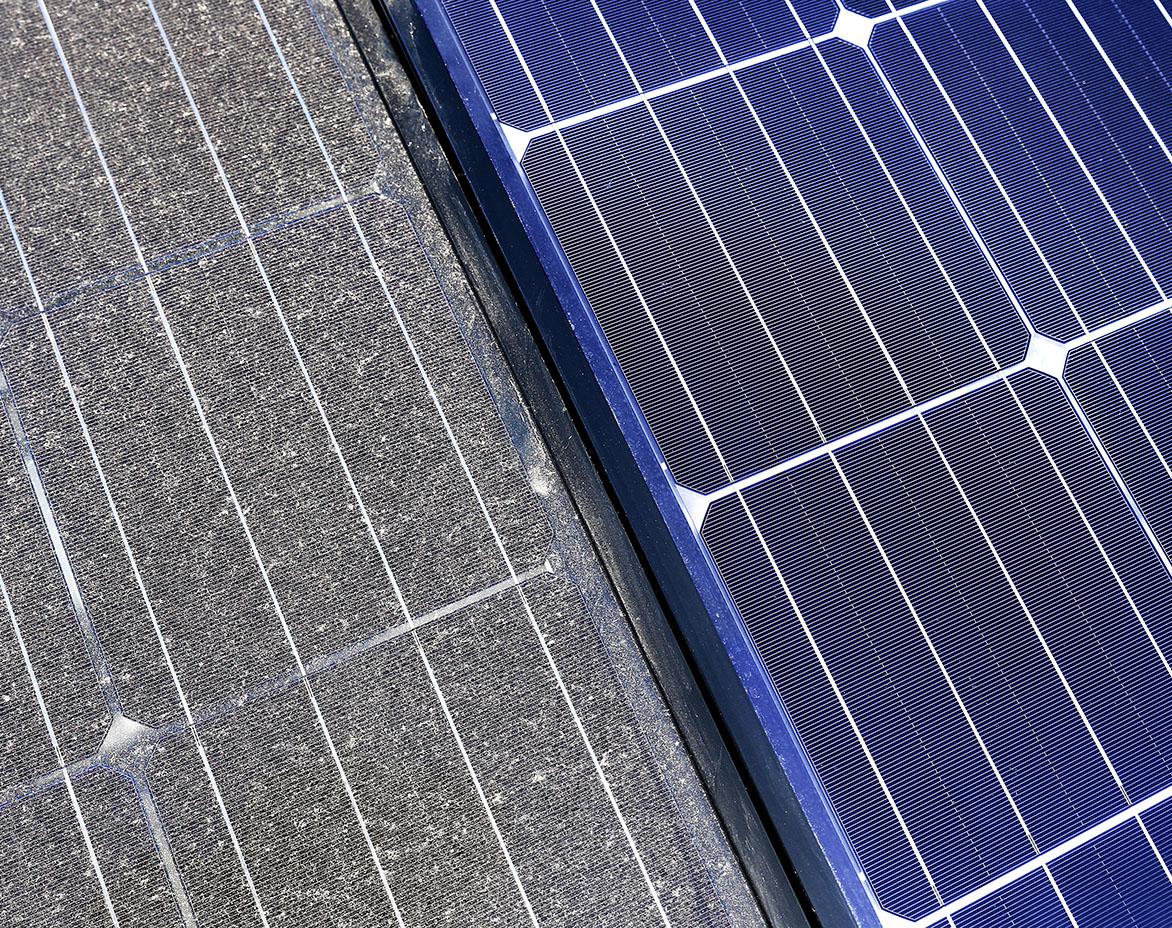 Cleaning is Important
 Clean solar panels are key to efficient energy production and maximum panel life. 
SunSweep provides patented technology that makes cleaning easy and affordable for utility, commercial, and residential systems.  
Field-Proven Results
Unparalleled experience in utility-scale solar sites
Utility and Commercial Brushes
Dry-brush cleaning technology for large-scale solar providers worldwide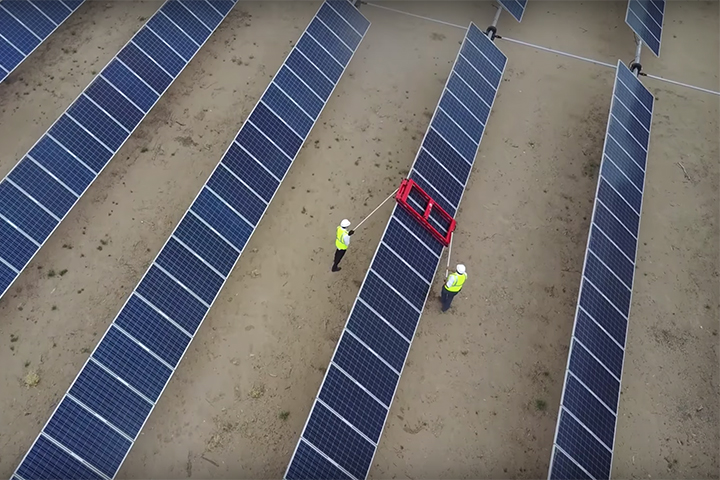 Utility Solar Panel Cleaning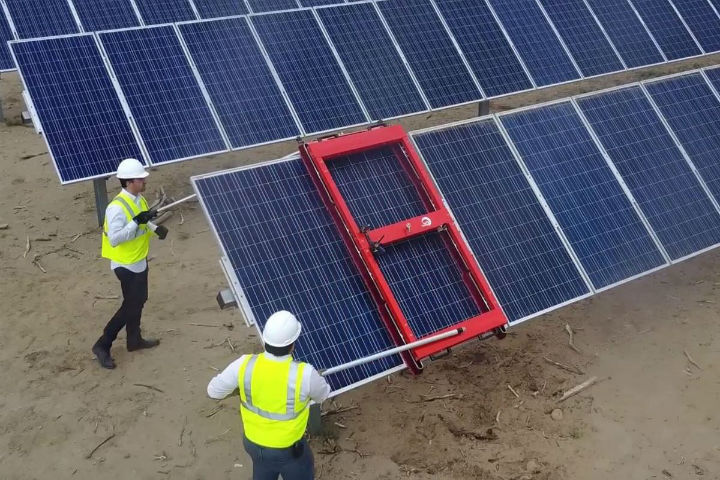 Commercial Solar Panel Cleaning
Residential Brushes
Simple tools to clean home solar panels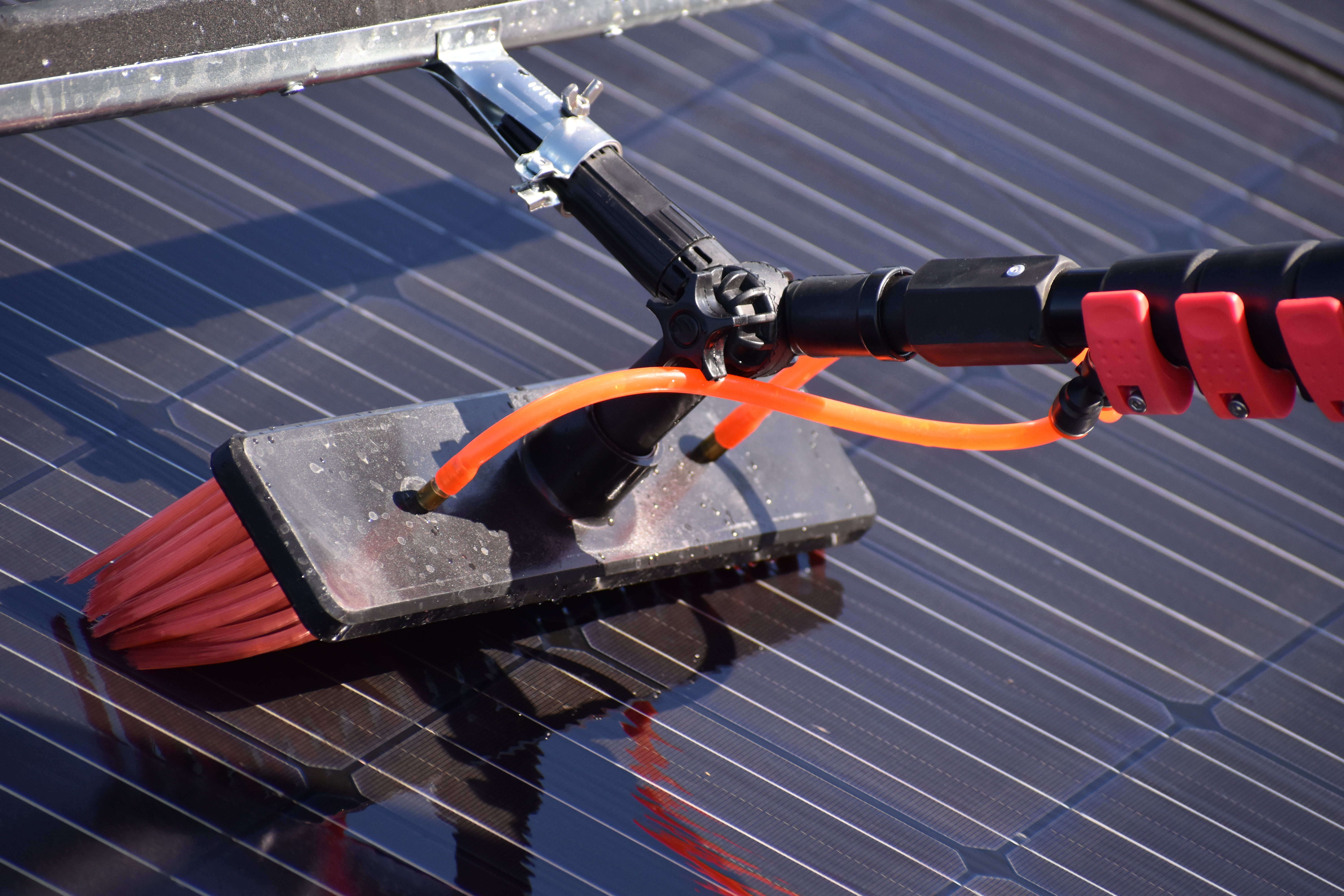 SunSweep started as a partnership with one of the largest solar panel OEM's in the world, First Solar. The companies set out with an original concept to create a working dry brush cleaning solution for solar panels. The aim was to provide solar plants in remote locations and deserts with a viable answer to the decreased efficiency in solar production due to soiling.
SunSweep's mission is to allow solar panels to run at their most efficient. By using any of SunSweep's modules solar panel efficiency can improve by up to 15%. Unlike many other solar panel cleaning technologies on the market today, SunSweep's dry cleaning technology requires no water. With most solar farms being located in deserts, it's a priority for SunSweep to help reduce consumption of such a valuable resource as water.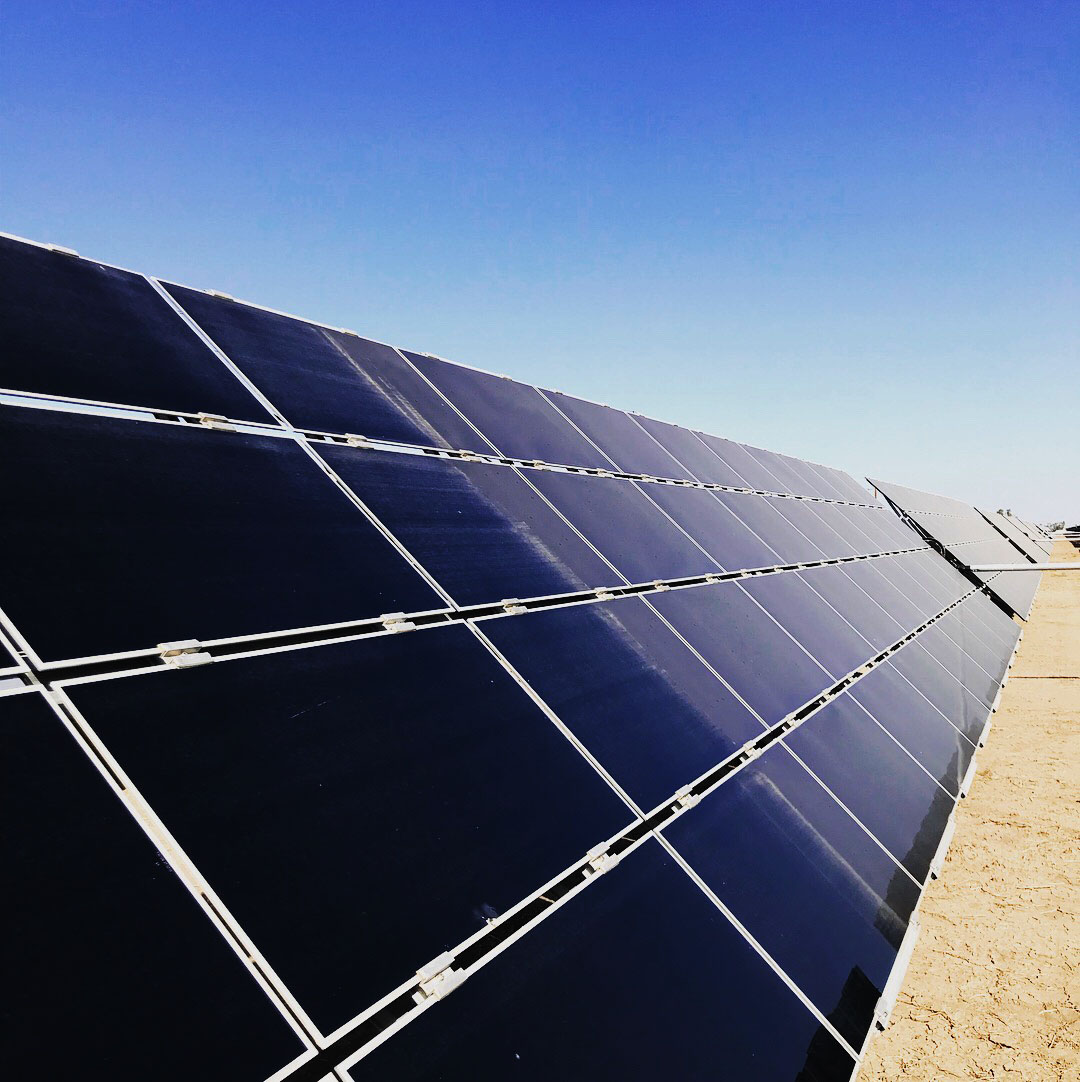 Tens of millions of dollars of revenue are lost every year due to the soiling collected on solar panels. With solar energy becoming the dominant source of energy worldwide, maintaining clean panels is the key to maximizing output to maximize profit. SunSweep p…
read more
Solar power is the cleanest, most reliable form of renewable energy available in the world. Based on the Global Market Outlook for Solar Power Report, by 2020, the global solar market will be 613 Gigawatts (GW) with an average annual increase of 22%. In addition, Inter…
read more